Gothenburg 5/12: Seminar on the (un)sustainable financial function
Welcome to us at Ekan Management in Gothenburg on December 5. It is time to talk about the (un)sustainable economic function. Studies show that many economists dislike and become ill at work. At the same time, increasing demands are placed on the modernization and efficiency of the finance function. The beauty is that there are solutions within reach. For registration >
"Only 46 percent [of financial managers surveyed] believe they will be able to maintain their current workload without it affecting their health negatively in the long term"

Pulse measurement, Ekonomy, 2023
The future of the financial function has been set out for a long time. There are great and completely reasonable expectations for increased automation of the transaction-heavy tasks. If we look 5–10 years ahead, we will probably have a reversed 80/20 distribution with significantly more room for analysis and business-supporting data. Recent technology developments in AI have further accelerated expectations.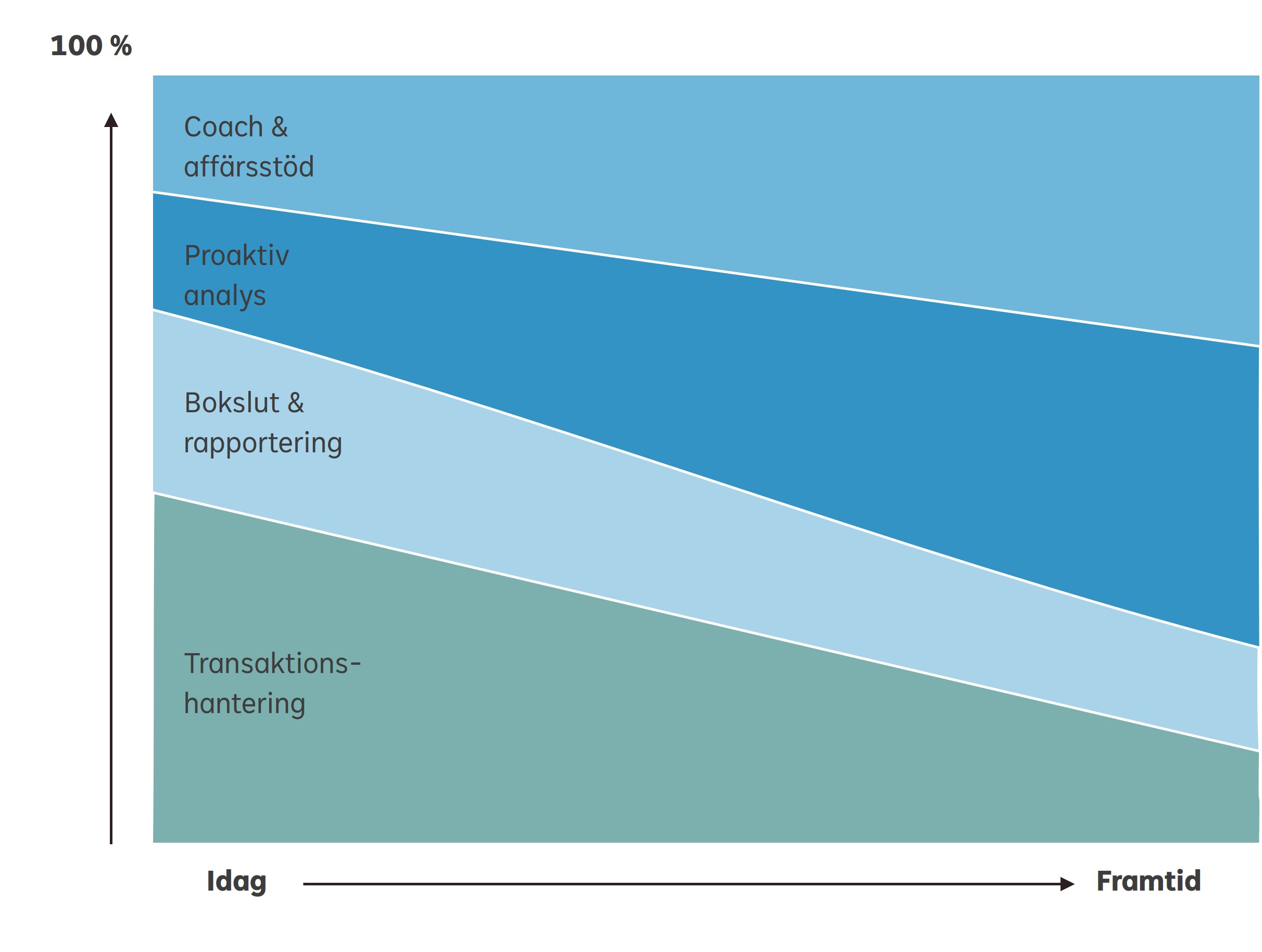 The financial function today, and in the future?
In a situation with long working days and a high level of stress, it is not easy to break away from the realities of everyday life in order to shape a better situation in the future. But we know it has to be done. To create the right conditions, development is required in three overarching areas:
Organization
digitization
Competence development
Welcome to us at Ekan Management to take part Economy's study and Ekan Management's experiences of both problems and solutions to these issues. Also take the opportunity to benefit from other participants' experiences, thoughts and ideas.
Time and place:
December 5, 4:00-6:00 p.m., registration no later than December 4
We will be at our office in Stuveriet at Masthamnsgatan 21 with the nice view over (almost) all of Gothenburg. For those of you who would rather meet in Stockholm, we will return with a new date a little later.
The seminar is free of charge. Limited number of places, so it is first come, first served.